Lynne Phair
MA BSc (Hons) Nursing  RGN  RMN  DPNS  PGCCC Ind P
Expert Witness and Independent Nurse Adviser in the Care of Older People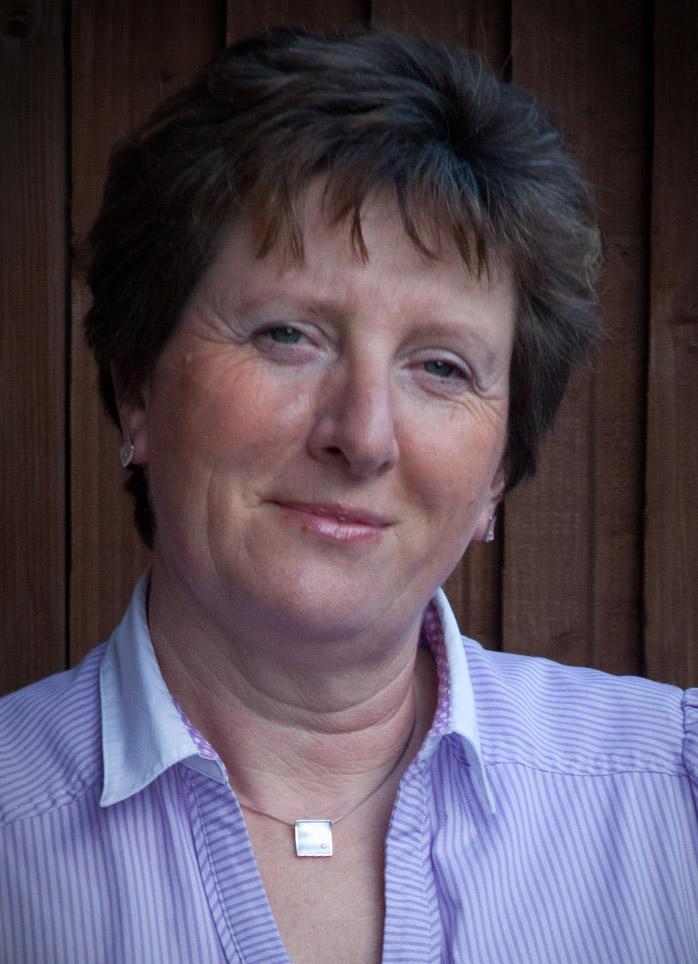 Lynne is an Independent Consultant Nurse and Expert Witness for Older People. She has worked in the NHS, at the Department of Health and in the Independent Sector. She is the professional advisor for Milford Care, Quality & Service Director for Abbeyfield South Downs, Consultant to the Crisis Prevention Institute and member of the Editorial Advisory Board of the Journal of Dementia Care and Journal of Adult Protection. She is also the author of the sitandsee® Tool. Lynne has written widely, speaks nationally and has been an advisor to BBC Radio 4 File on 4, BBC Panorama, ITV Exposure, and Channel 4 Dispatches.
Most recently, Lynne has worked with her colleague Sally Dando to develop and introduce the use of Montessori methods for people with dementia and frailty.
My nursing career started in 1977 and I have worked in hospitals, the community, and long-term care settings, provider services and commissioning organisations, always specialising in the care of older people in both physically frail and mental health settings. I have worked as a senior nurse for a voluntary organisation which has a number of Care Homes for Older people and I also worked as a Clinical Advisor for the Safeguarding Vulnerable Groups Act, Department of Health, England and I have been a nurse expert for two Public Inquiries in Northern Ireland and Scotland.
I am nationally recognised for my knowledge and expertise in nursing older people, safeguarding adults at risk of abuse, and the investigation of allegations of poor care and neglect in the NHS and independent care homes.
I have worked as an independent Expert Witness since 1993, accepting instructions from Solicitors, Barristers, HM Coroners, Police, Crown Prosecution Service, Court of Protection, Local Authorities, Health & Safety Executive, Independent Care Home companies, the NHS and directly from families.
Please be advised that from December 17th 2021, Lynne is no longer responding to enquiries or accepting new instructions from any source.
Lynne works with BBC Panorama to uncover neglect – Behind Closed Doors: Elderly Care Exposed
Panorama investigates what life can be like inside the world of elderly care and asks if parts of the system are letting down a generation. Secret filming inside two of Britain's care homes uncovers what can happen away from the eyes of relatives and inspectors. It shows the lives of some elderly and vulnerable people blighted by poor care. Care workers have been suspended and others convicted of assault following the filming – revealing residents being neglected and mistreated.
Lynne leads the health investigation into institutional neglect in West Sussex Care home
Lynne Phair was the lead health investigator into the neglect at Orchid View Nursing home Copthorne West Sussex, the home where an inquest into the deaths of 19 residents heard of neglect and suboptimal care of residents. Residents were left soiled and unattended, and one night shift saw staff make 28 drug errors.
The five whose deaths involved neglect were Wilfred Gardner, 85, Margaret Tucker, 77, Enid Trodden, 86, John Holmes, 85, and Jean Halfpenny, 77.
The Serious Case review published in June 2014 can be accessed by clicking here and how the Care Quality Commission have accepted how they failed the residents at Orchid View can be read by clicking here.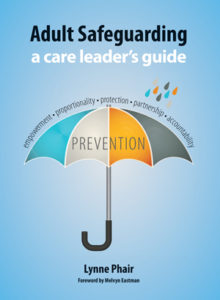 By Lynne Phair
Forward by Mervyn Eastman
Supporting leaders in strategic and operational roles to safeguard adults who have no voice, through assertive leadership and focusing on the prevention of organisational abuse.
Making sure residents in care homes are safe – and feel safe – is the major responsibility every care leader faces. It is a responsibility that has been highlighted by recent scandals and made more challenging the legislative changes. This book provides and short, practical summary of what care leaders need to know and think about as they go about their everyday work.
ISBN: 9781874 790648
Price £11.50
Available by calling Hawker Publications on 020 7720 2108 ext. 211,
by fax on 020 7498 3023 or by emailing remi@hawkerpublications.com
Or order through their website here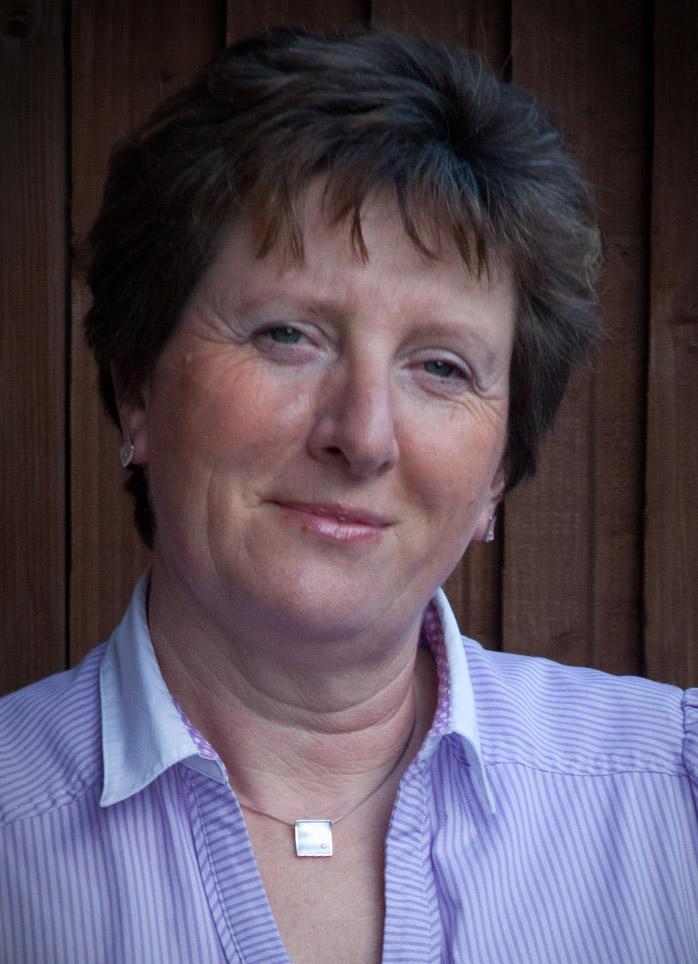 Mrs Lynne Phair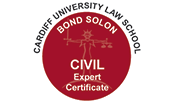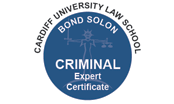 Restraint Reduction Conference Keynote presentation 26 & 27 June 2014
CPi Restraint Reduction Conference Birmingham
Care and Compassion in difficult situations – a 26 minute presentation by Lynne Phair.